"Evidence indicates that poor quality data publishing (both syntactic and schematic) can be a major barrier to reuse of open data."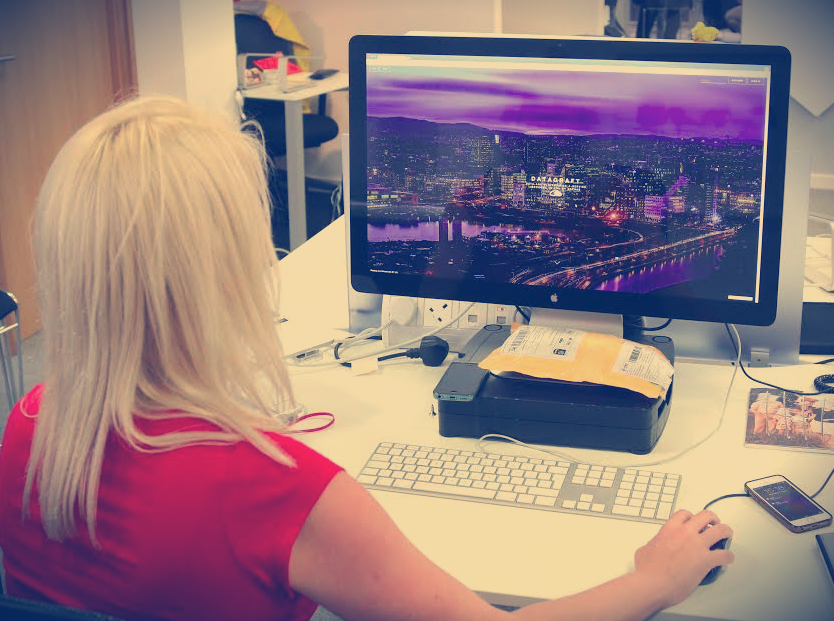 Hosted by the ODI and Swirrl, our open data publishing and discovery workshops convene data publishers and developers to showcase and test tools, share experiences, problem solve and co-design future open data tools an services.
At the heart of these tools is DataGraft; a platform for data publishing, transforming and hosting, developed by the DaPaaS project.
This half day workshop gives attendees the opportunity to test a range of complementary open data tools and improve their data publishing, from initial spreadsheet or database exports through to the creation of 5-star linked data. Participants will also be able to contribute towards the development of best practises, gain hands-on-experience in data publishing, share their own products and ideas and co-design further tools that meet their user needs.
Our first workshop will be held in Manchester's Museum of Science and Industry on Tuesday 25th August, 13:00 - 16:00. Register for your free ticket now. and help us spread the word on Twitter
The next workshop in this series will be held in London on Wednesday 9th September, 13:00 - 16:00. Please register your interest amanda@theodi.org to avoid disappointment.